RAGNAROK ONLINE ASCENDANCE GAME CLIENT AVAILABLE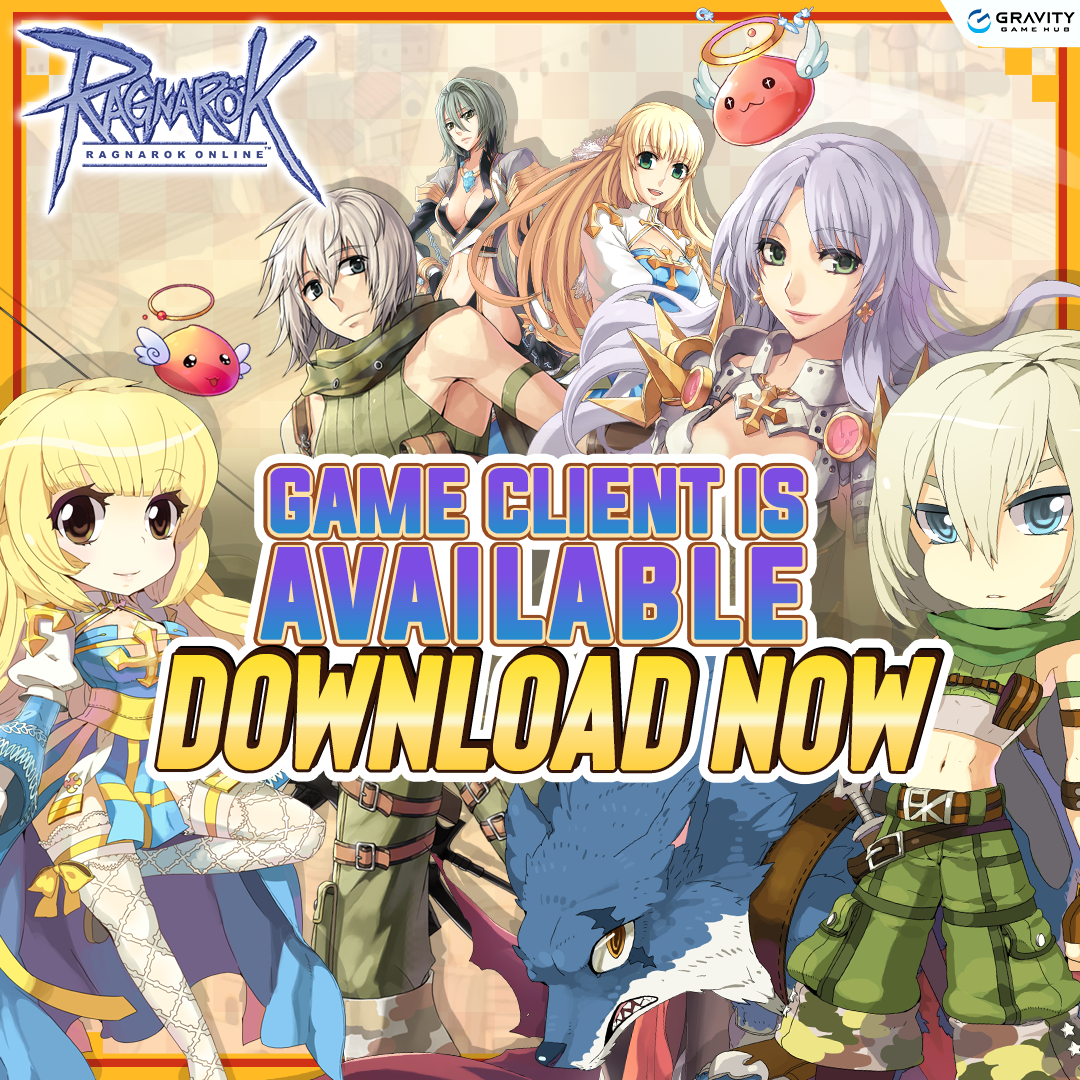 Game Client Available for Download
We are pleased to announce that the Game Client for Ragnarok Online Ascendance is available for download NOW!
⬇️ Download Link: https://ro.gnjoy.asia/download/
Make sure to pre-register a GNJOY account now to play!
CBT Dates: 10 Feb 2022 1400hrs to 14 Feb 2022 1400hrs (+8 GMT)
We are one step closer to the Official Launch. Don't miss out!!
Follow us on our Social Media Channels to receive the latest news and updates:
Pre-Registration: https://ro.gnjoy.asia/preregister/
ROGGH Website: https://ro.gnjoy.asia/
ROGGH Community: https://www.facebook.com/groups/ragnarokonlineggh
YouTube: https://bit.ly/GravityGameHub
Discord: https://discord.io/ragnarokggh