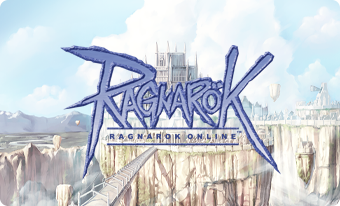 Ragnarok Online (PC)
PC GAME
Ragnarok Online brings back the glory days of MMORPG across generations! With improved community and intense competitive features that all players can enjoy!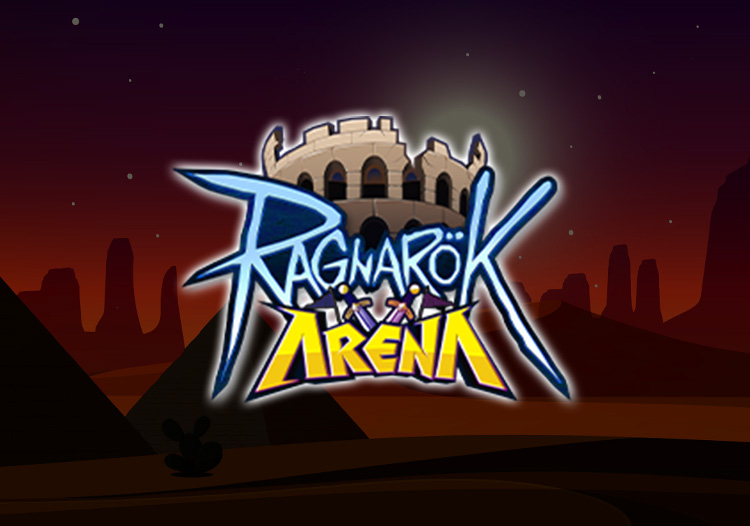 Ragnarok Arena
MOBILE GAME
Ragnarok Arena is a mobile strategy RPG based on the famous Ragnarok Online IP developed by Gravity (S. Korea). Come experience the wave of nostalgia while embarking on a new adventure!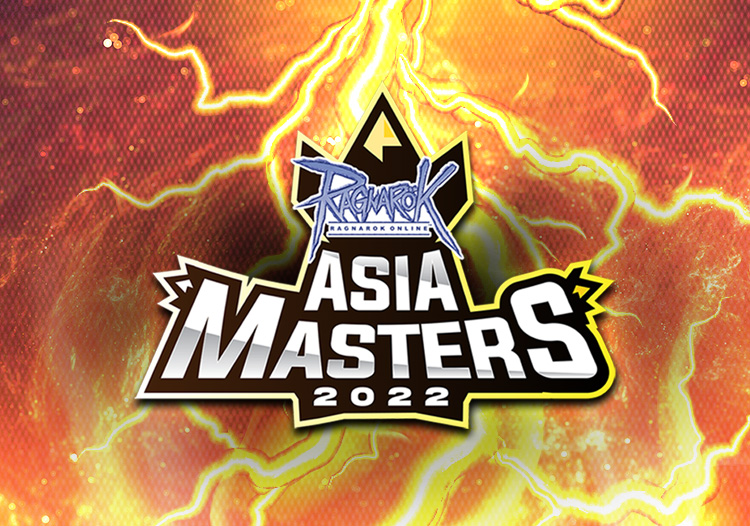 RO Asia Masters
WEB GAME
Gravity Game Hub and Gravity Game Link are bringing together the best Ragnarok Online guilds in Southeast Asia for Ragnarok Asia Masters 2022!