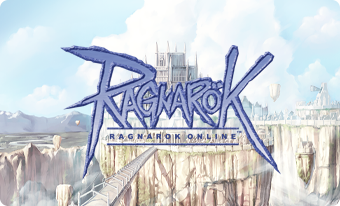 Ragnarok Online (PC)
PC GAME
Ragnarok Online brings back the glory days of MMORPG across generations! With improved community and intense competitive features that all players can enjoy!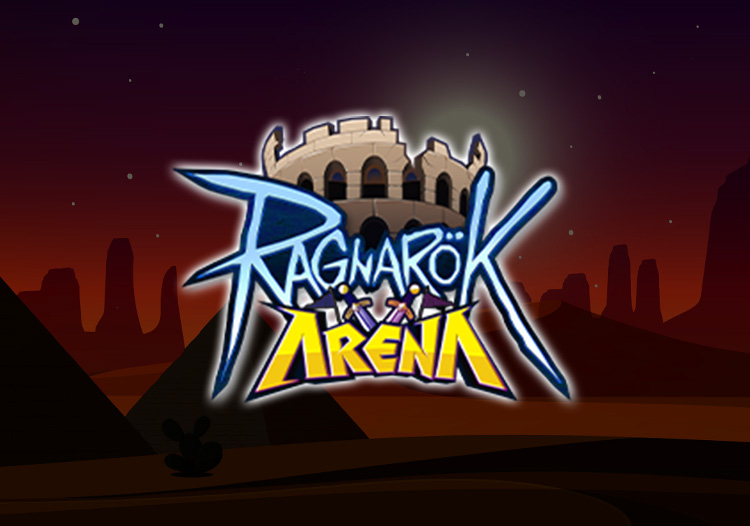 Ragnarok Arena
MOBILE GAME
Ragnarok Arena is a mobile strategy RPG based on the famous Ragnarok Online IP. Come experience the wave of nostalgia while embarking on a new adventure!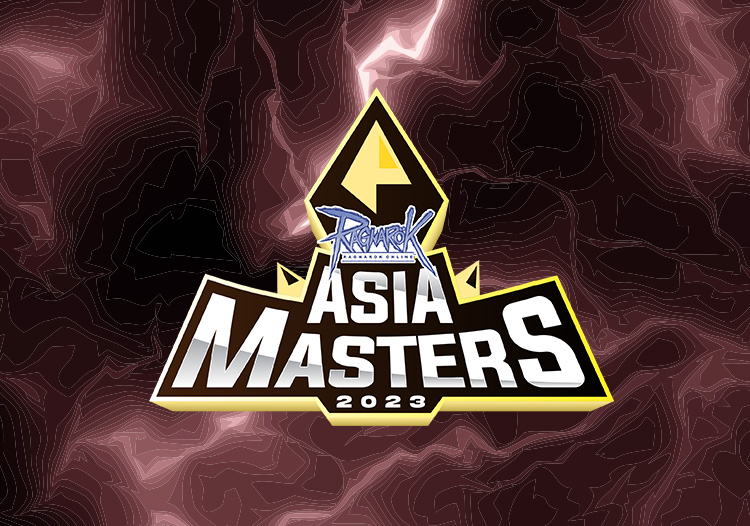 RO Asia Masters
WEB GAME
Gravity Game Hub and Gravity Game Link are bringing together the best Ragnarok Online guilds in Southeast Asia for Ragnarok Asia Masters 2023!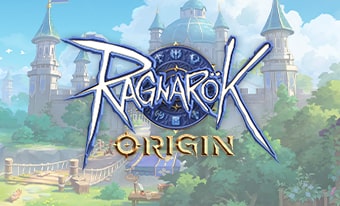 Ragnarok Origin
MOBILE GAME
The legendary MMORPG Ragnarok Origin is coming soon! Ragnarok Origin preserves the same magical flavor of RO while also optimizing classic scenes, characters and monsters. An epic adventure awaits!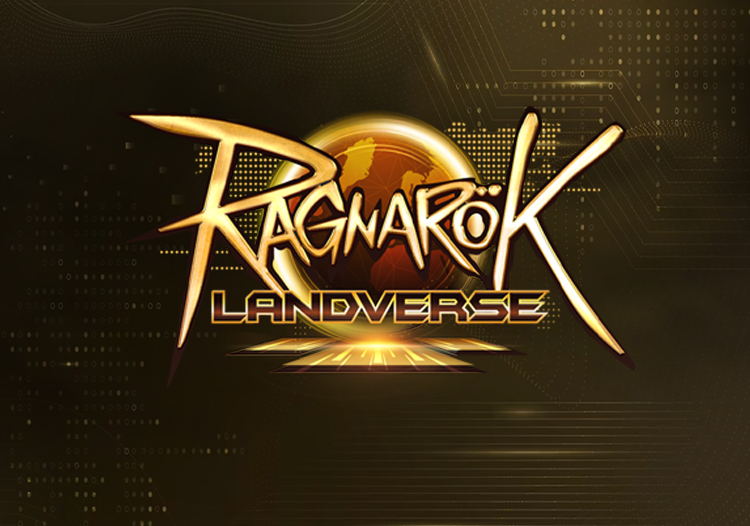 Ragnarok Online: Landverse
PC GAME
The classic masterpiece "Ragnarok Online: Landverse" has arrived! With the new hybrid PK system, unique monster loot system, extensive PVE/PVP content and classic job classes, your new adventure starts now!