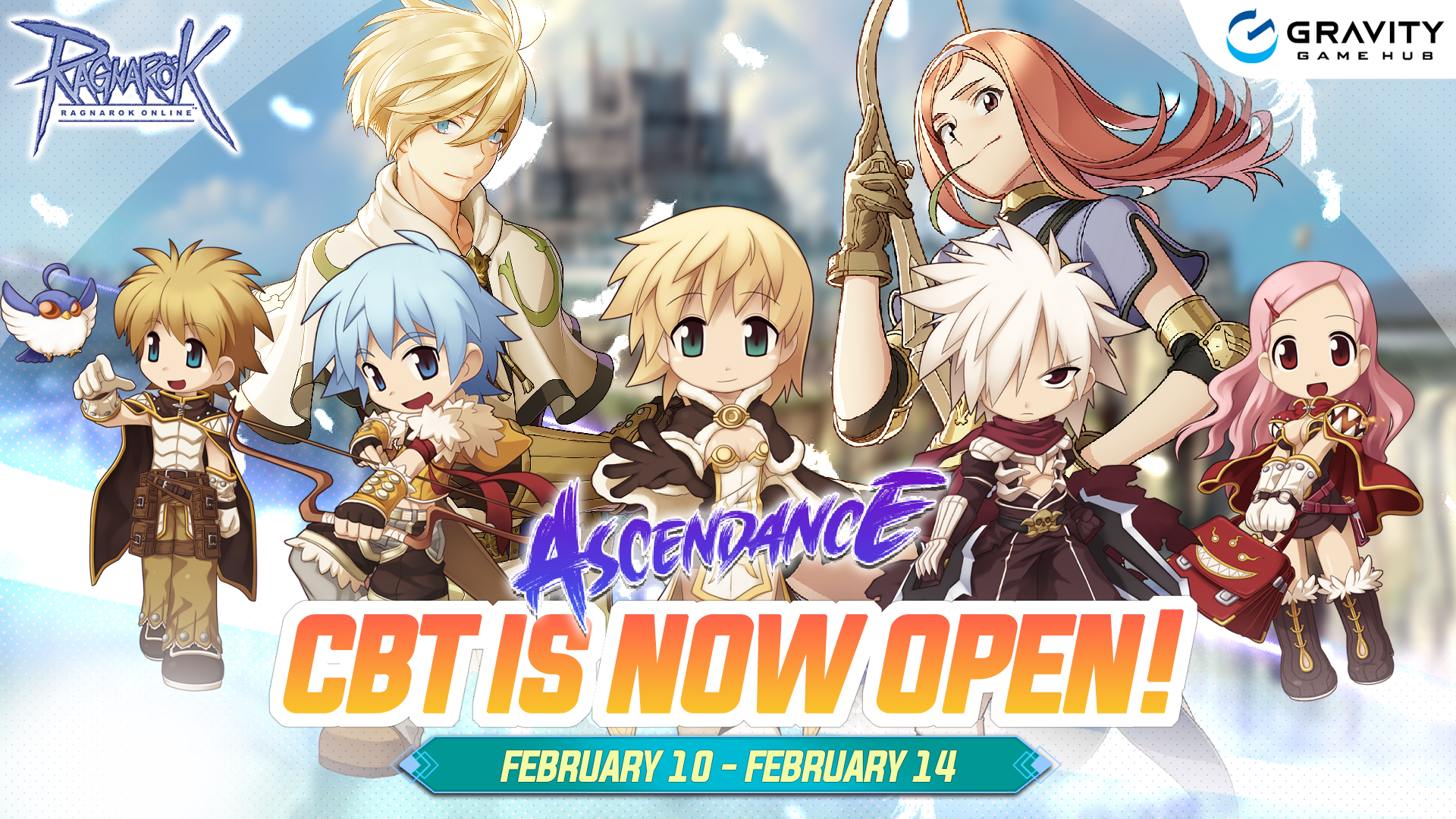 Ragnarok Online Ascendance CBT is now LIVE!
Ragnarok Online Ascendance Closed Beta Test is now LIVE! #ROGGHCBT starts on 10 Feb until 14 Feb, 2022. Daily special rewards and events are waiting for you! Share this great news with your friends and tag your friends that you would like to play together! See you in the game!
DOWNLOAD NOW: https://ro.gnjoy.asia/download/
Do note that all data will be deleted after the test period ends.
Make sure to Register a GNJOY account to play!
Follow us on our Social Media Channels to receive the latest news and updates:
Pre-Registration: https://ro.gnjoy.asia/preregister/
ROGGH Website: https://ro.gnjoy.asia/
ROGGH Community: https://www.facebook.com/groups/ragnarokonlineggh
YouTube: https://bit.ly/GravityGameHub
Discord: https://discord.io/ragnarokggh