RAGNAROK ONLINE: EPISODE 15 PHANTASMAGORIKA UPDATE
Episode 15 Phantasmagorika Update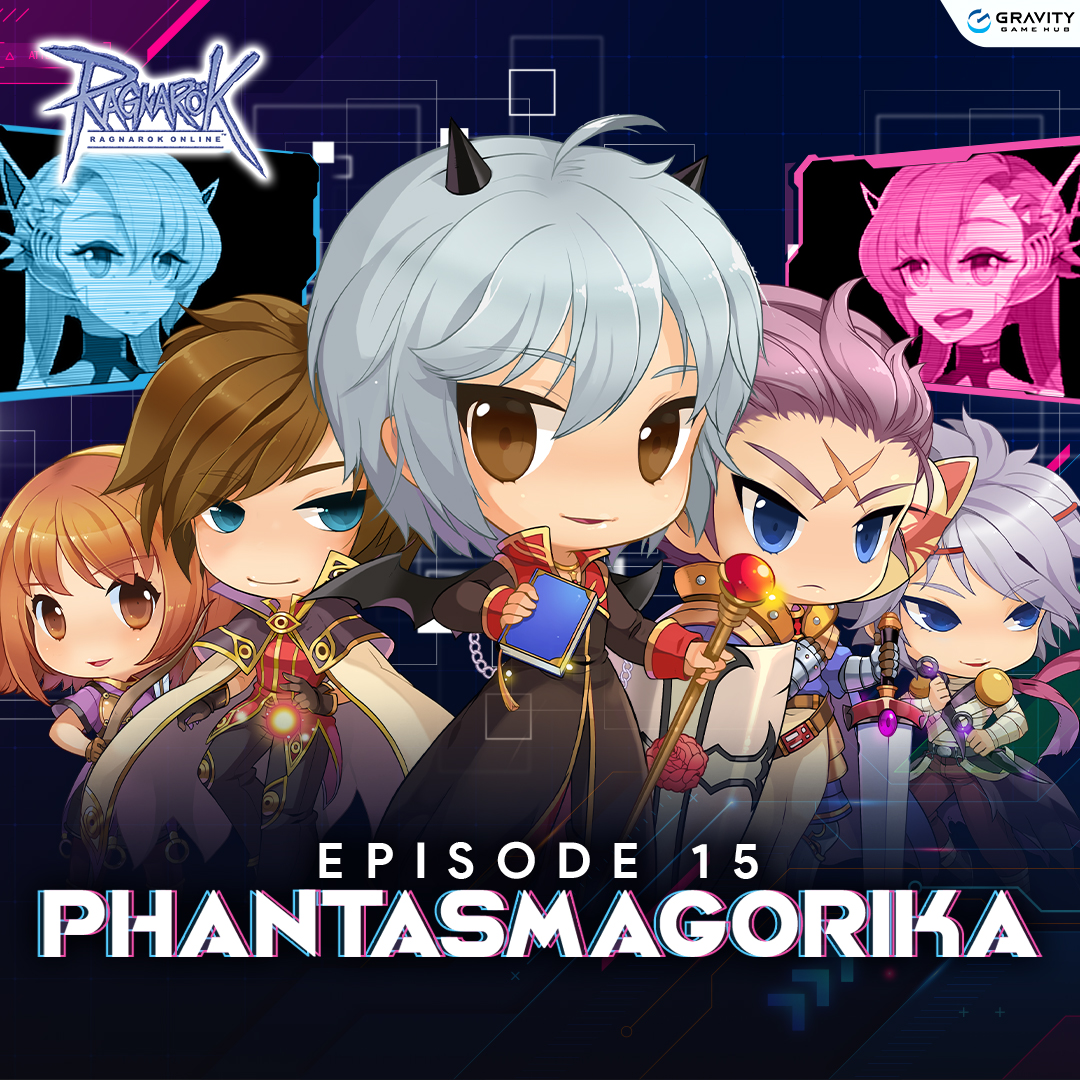 Episode 15 Phantasmagorika Update
Gravity Game Hub is happy to announce the coming of Episode 15: Phantasmagorika!
Players can register their interest and get the Exclusive Mobile Pursuit Costume.
Along with this episode update comes new content:
New Instance
New Daily Quests
New Items and more...
For more information about Episode 15 update, head on to the microsite here.