Ragnarok: The Lost Memories Launches on PC for Players Globally
New card battling and idle systems blend with classic RPG elements for an all-new Ragnarok adventure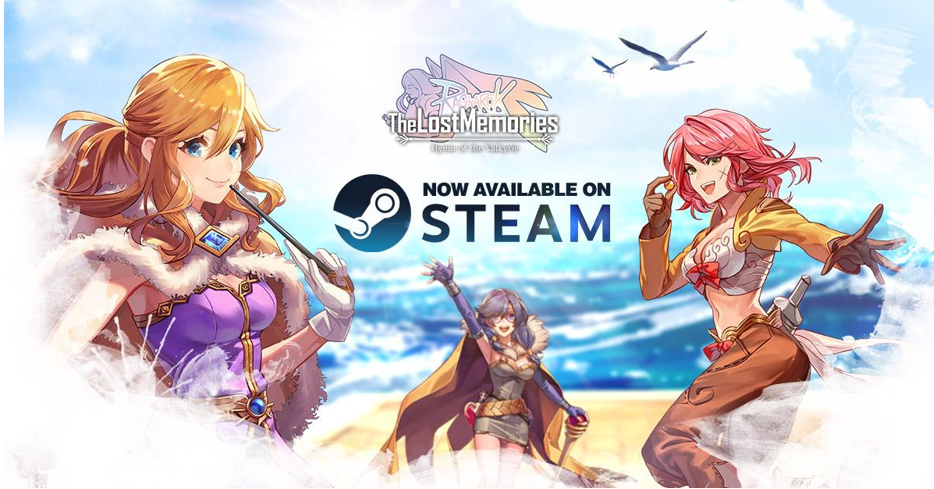 Gravity Interactive is thrilled to announce that Ragnarok fans worldwide can travel to Midgard to experience the story of Ragnarok: The Lost Memories now on PC. Taking place in the classic RPG universe of Ragnarok, Ragnarok: The Lost Memories brings an all-new adventure that transports players to the long-loved fantasy world and brings a fresh take to gameplay with the card battling system.
[Trailer EN: https://youtu.be/HXgX8-hBJ7I]
[Trailer PT: https://youtu.be/bXt0R82T3T8]
All-New Gameplay and Systems
In Ragnarok: The Lost Memories, players will adventure through Midgard, helping the swordsman Perr recover his memories. Along their journey, players will be able to collect hero and monster cards that they'll use to assemble their various decks to battle the wide variety of challenges they'll face along the way. Each hero and monster card features unique stats and attributes that players will be able to level up as they continue their quest.
Alongside the card battling system, Ragnarok: The Lost Memories also features idle gameplay that allows players to earn resources, rewards, and experience automatically. The game's auto functions allow players to automatically battle and use skills as well as venture across maps and fields.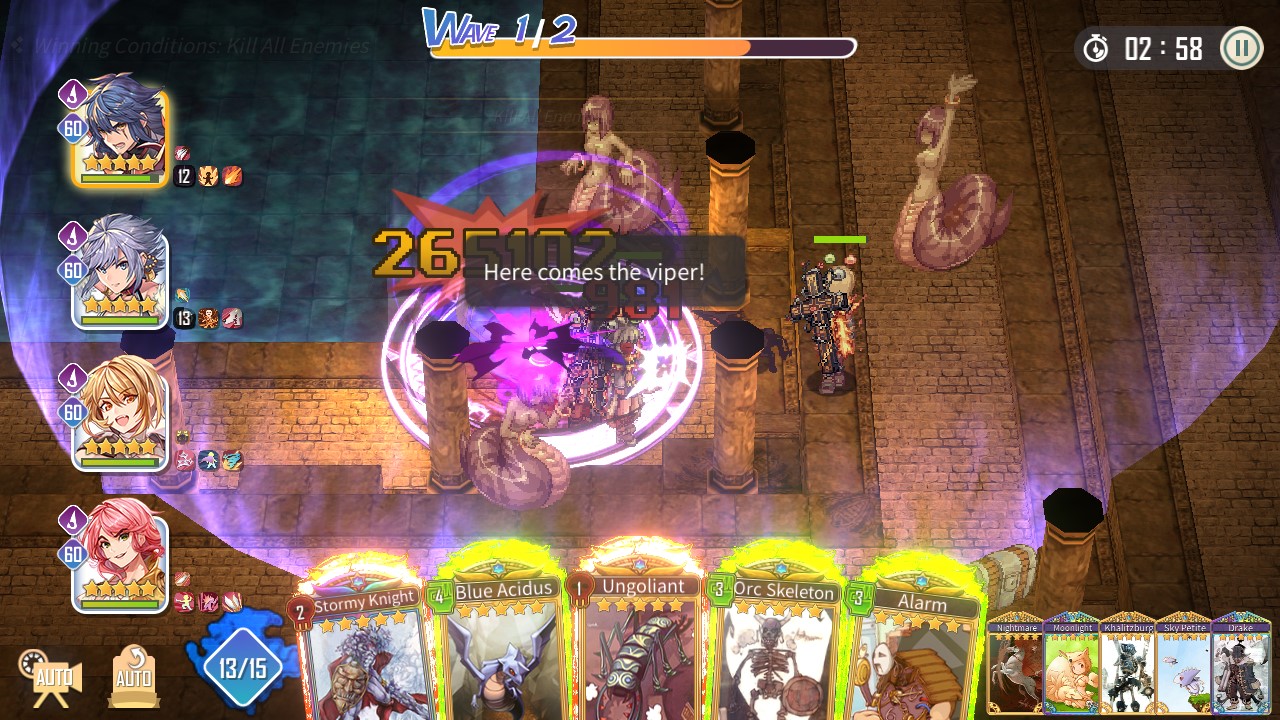 Classic RPG Elements
Fans of the Ragnarok series looking for a classic RPG experience will find themselves at home in Ragnarok: The Lost Memories with the game's epic fantasy story alongside the guild, PvP, dungeon, daily quest, and equipment systems. Classic RPG elements include:
- Join a guild to embark on additional guild guests or fight powerful and challenging monsters for exclusive rewards, or battle with other guilds in PvP combat.
- Venture through over 200 dungeons adapted from Ragnarok Online and face some of the most famous monsters from the classic IP.
- Complete daily quests for experience and resources.
- Farm, craft, or purchase equipment for your team. Share and upgrade equipment amongst characters to create defensive and offensive teams.
Ragnarok fans around the world can play Ragnarok: The Lost Memories on PC for free by downloading the game on Steam beginning at 6 pm PDT. The launch of the game's PC version also brings language support for Korean and Thai to go alongside the already supported English, Portuguese, and Spanish languages. For more information on Ragnarok: The Lost Memories, visit the official site.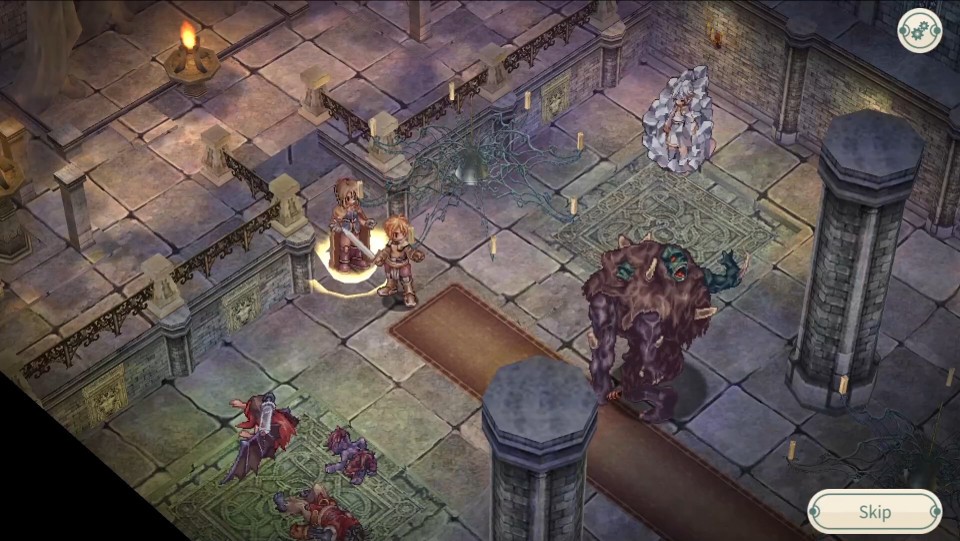 Features:
- Experience a brand new spin-off story set in the Ragnarok
- Master a new card battling system using hero skills and monster cards.
- Collect many different heroes and cards with unique abilities.
- Explore a massive open world with over 200 dungeons, trials, and more to complete.
- Adventure automatically across maps and fields and collect gold, materials, and drops with the game's idle system.
- Battle other players in the PvP arena.
- Join a guild to participate in guild quests and earn exclusive rewards.
- Language support in English, Portuguese, Korean, Thai and Spanish.
Helpful Links:
Steam Page: https://store.steampowered.com/app/1379750/Ragnarok_The_Lost_Memories/
Official site: https://playrotlm.com/
Portuguese Website: https://playrotlm.com/pt
Spanish Website: https://playrotlm.com/es
Facebook: https://www.facebook.com/ROTheLostMemories/?ref=page_internal
Instagram: https://www.instagram.com/ragnarok.tlm/
About Gravity Interactive
Gravity Interactive was founded in California in early 2003 when the online gaming industry in North America was still at a rudimentary stage of development. Since then, it has been actively servicing Gravity games to North American gamers as well as numerous other gamers from different countries.
Gravity Interactive, Inc. is the wholly-owned subsidiary of Gravity Co., Ltd. Headquartered in Seoul, Republic of Korea. Gravity Co., Ltd. is widely known for its successful development of the internationally acclaimed MMORPG title Ragnarok Online and is currently servicing the game to a wide range of gamers around the globe.
Media Contact
Liana Murphy
Vicarious PR