Gravity Game Hub Announces Pre-registration for Ragnarok Origin Global
Gravity Game Hub (GGH) Pte. Ltd., a subsidiary of GRAVITY Co. Ltd. (NasdaqGM: GRVY) announces the start of pre-registration for Ragnarok Origin Global. Players will be able to pre-register on the official website, Apple App Store and Google Play Store.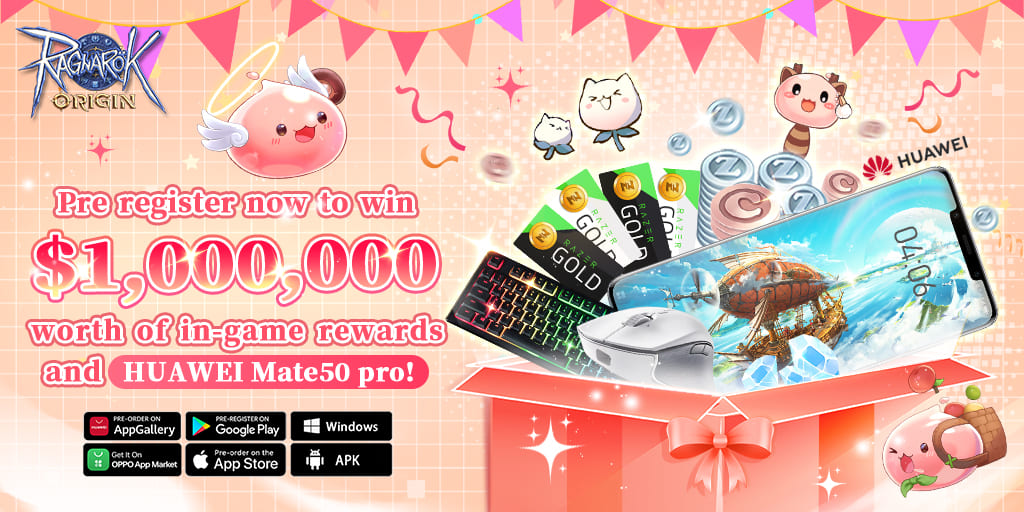 Ragnarok Origin is a cross-platform game re-envisioning of the classic MMORPG Ragnarok Online, featuring improved graphics, more intense combat and refreshed and redesigned quests. Players will once more venture into the magical realm of Midgard as a highly customizable adventurer, freely exploring, fighting hordes of monsters and socializing with countless players. Explore, trade, fight and immerse yourself in a whole new world.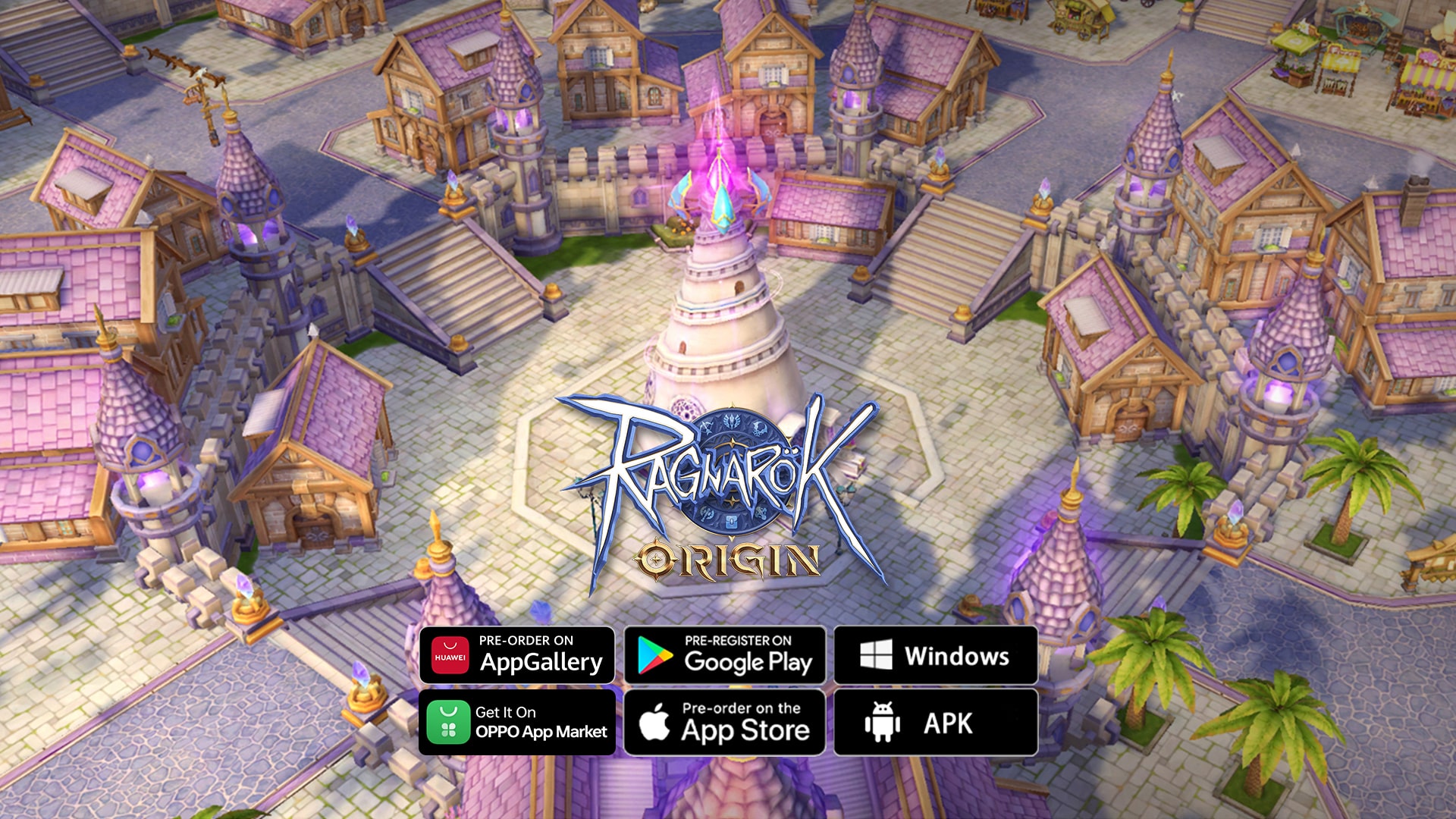 Pre-Registration Milestone
To celebrate Ragnarok Origin Pre-Registration; with each milestone met, players can win a bundle of in-game rewards and prizes worth a total combined value of USD1,000,000! More information can be found on the official website and social media channels.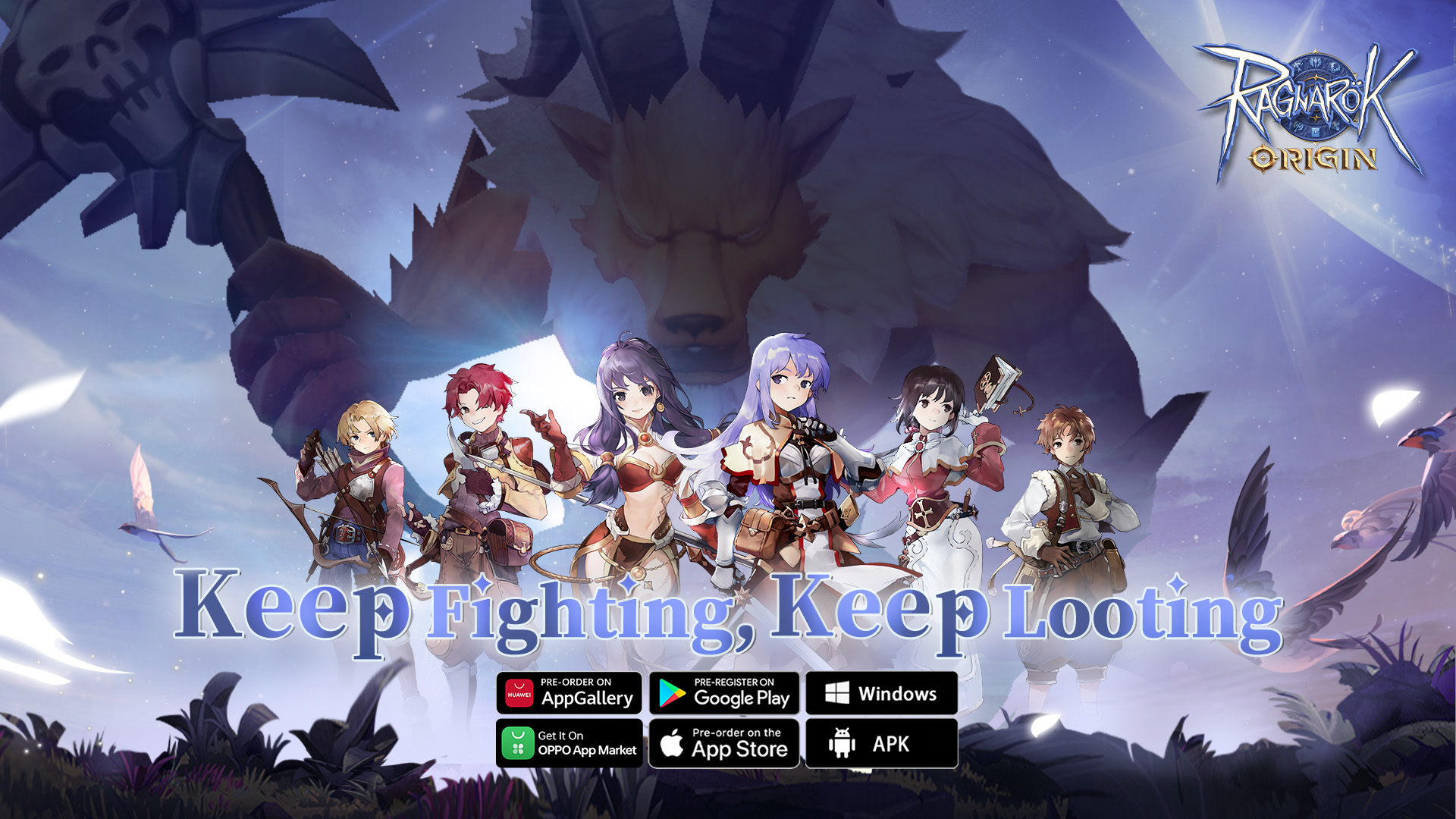 Whether playing solo (alongside recruitable NPC mercenary allies), with a party of friends or an entire adventuring guild, Ragnarok Origin offers a truly classic MMORPG experience on mobile and PC, full of freedom, danger and endless possibilities. Deep customization and an open world with few hard boundaries define the Ragnarok experience, and players can sign up to play today, and gain an opportunity to unlock additional rewards at launch.
For more details on the game, please follow Ragnarok Origin's official website, Facebook, and Discord.
Official Website: https://roglobal.com/home
Facebook (Global): https://roo.pub/3XKG8lr
Discord Server: https://roo.pub/3kceL64
About Gravity Game Hub
Established in 2021, Gravity Game Hub (GGH) Pte Ltd is a game publisher and developer focusing on online and mobile games. Gravity Game Hub is committed to delivering an interactive gaming experience and creating a dynamic community for all players in South East Asia.