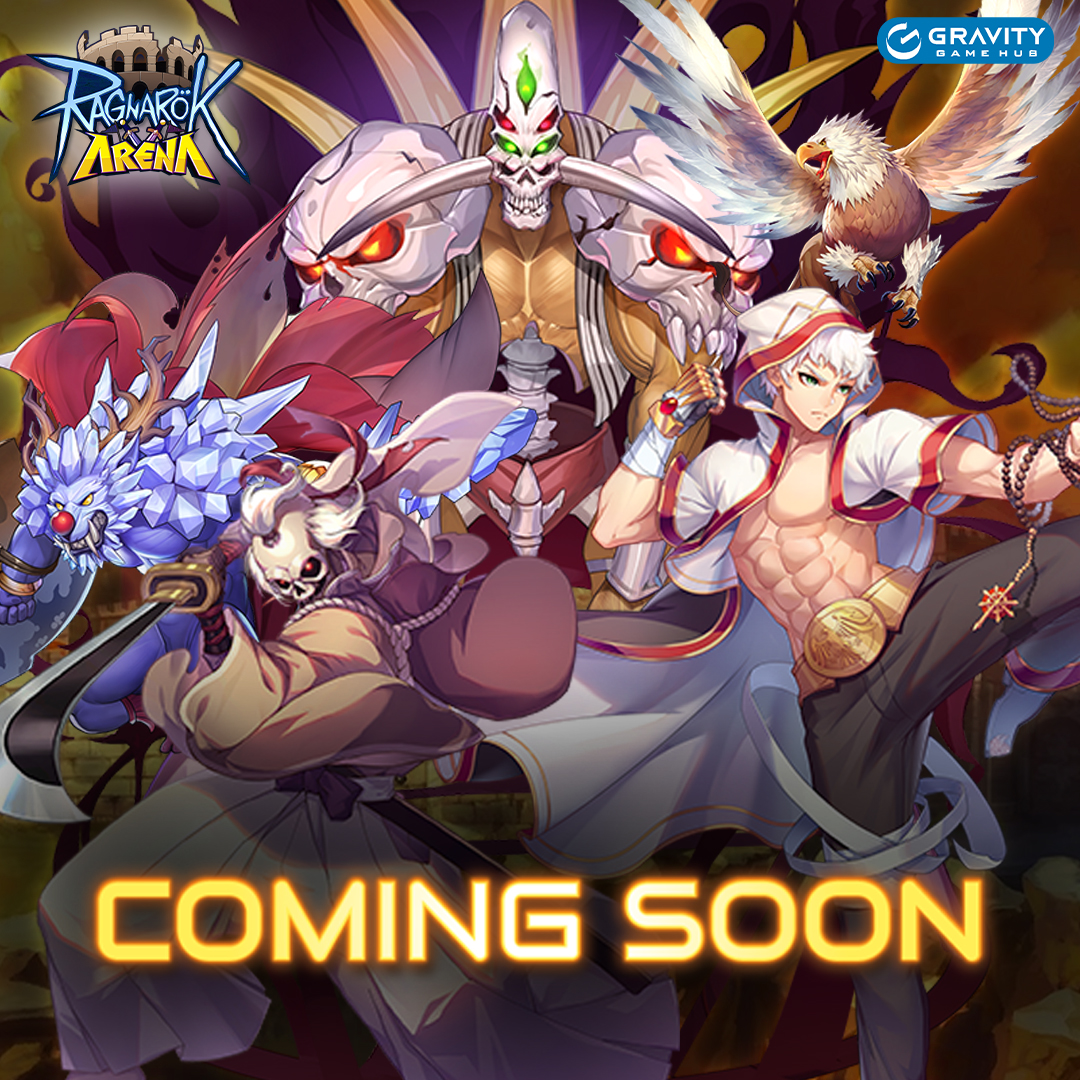 We are pleased to announce Ragnarok Arena (ROA) will be available in Apple and Google stores in late Q4 2022 in South East Asia, South Asia, the Middle East and Oceania.
This upcoming mobile game is a combination of RPG, strategy and idle gaming. Players can look forward to a new adventure as they follow the storyline and collect over 99 iconic and MVP monsters from the classic RO PC game. Monsters can be used to build a suitable paradigm according to each battle as they fight alongside the player's main character. Players must determine which spells, tactics, formations, and troops to deploy in order to dominate and defeat bosses.
The game will also showcase classic competitive features such as world boss hunting, guild battles, and territorial wars.
Do follow our official Facebook page to keep an eye on the latest news and release of the pre-registration!
Visit our page for more information!
Follow us on our Social Media Channels to receive the latest news and updates:
ROGGH Community: https://www.facebook.com/groups/ragnarokonlineggh
YouTube: https://bit.ly/GravityGameHub
Discord: https://discord.io/ragnarokggh