2nd Place Indie Award win at Devcom, Gamescom 2022
for Grid Force Mask of the Goddess
Cologne, Germany. 24, August 2022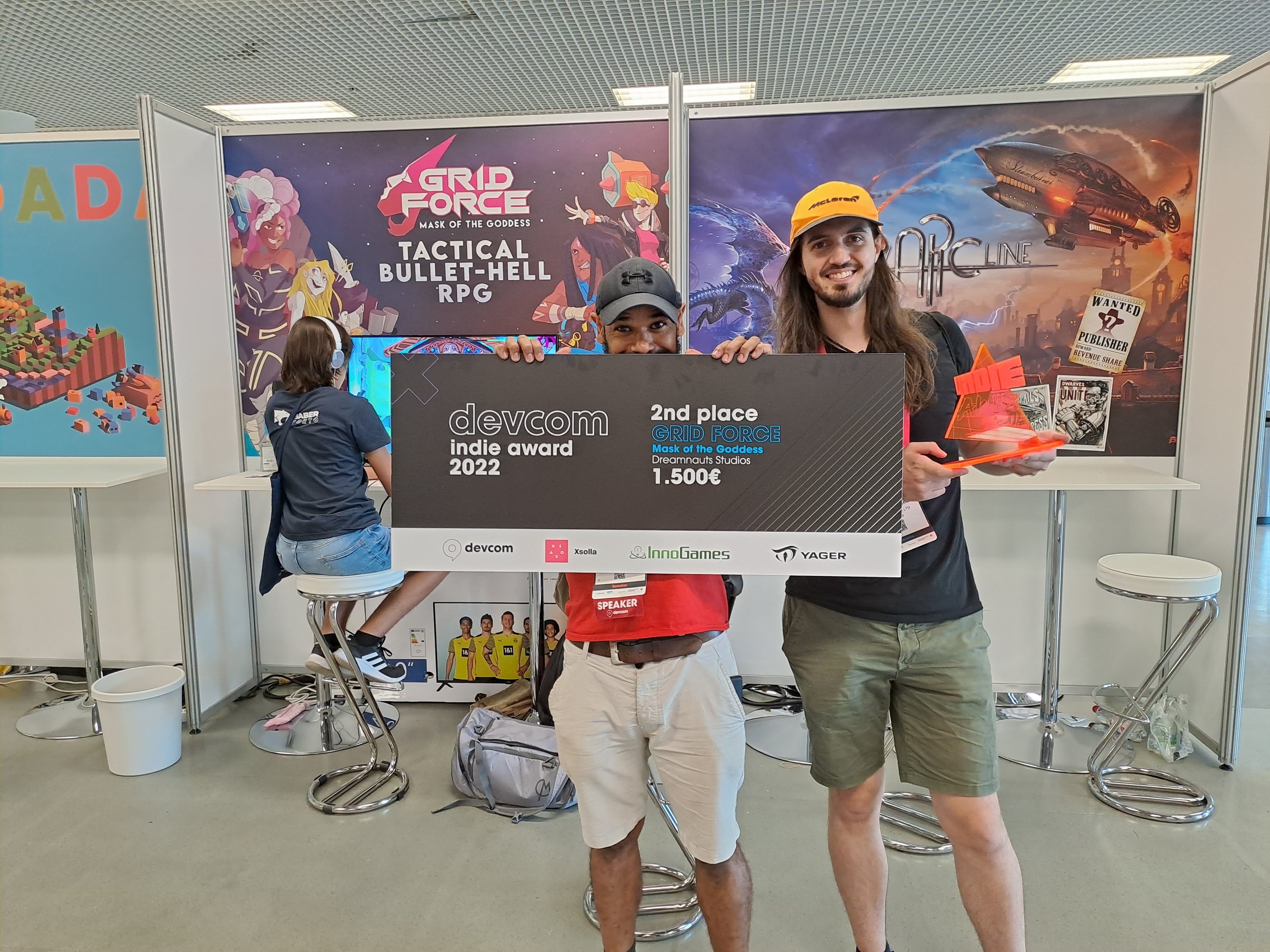 Games publisher Gravity Game Arise, is extremely proud to announce that Grid Force Mask of the Goddess from UK developer Dreamnauts Studio received the Second place Indie Game Award at Devcom at this year's Gamescom.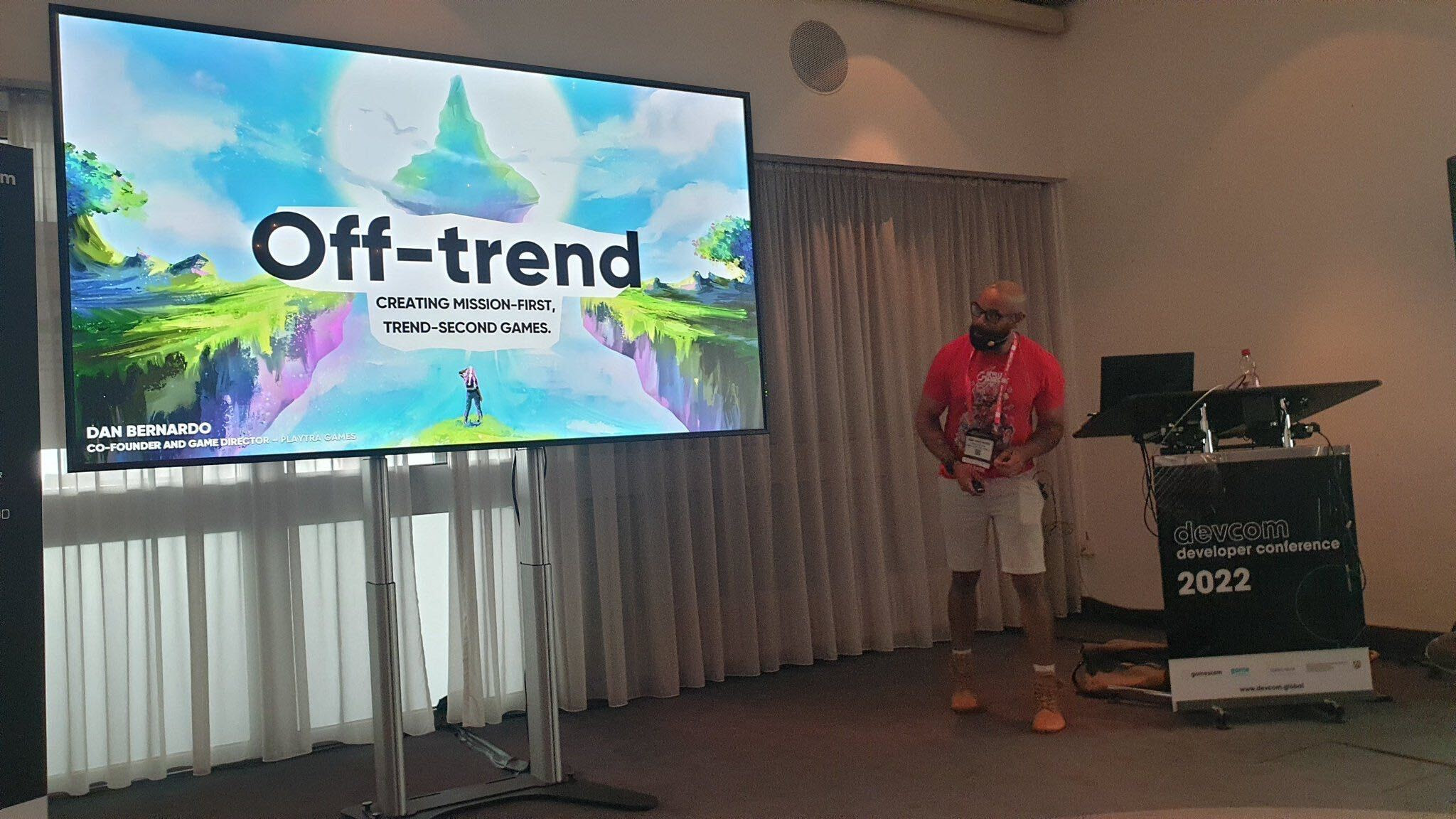 Studio director Dan Bernardo and producer Nicola Strina were on hand to recieve the award and were of course incredibly delighted! Mr. Bernardo was also a presenter at this years Devcom presenting a talk on making games to tell a narrative through the art form rather than creating games to be popular, which was received with great response.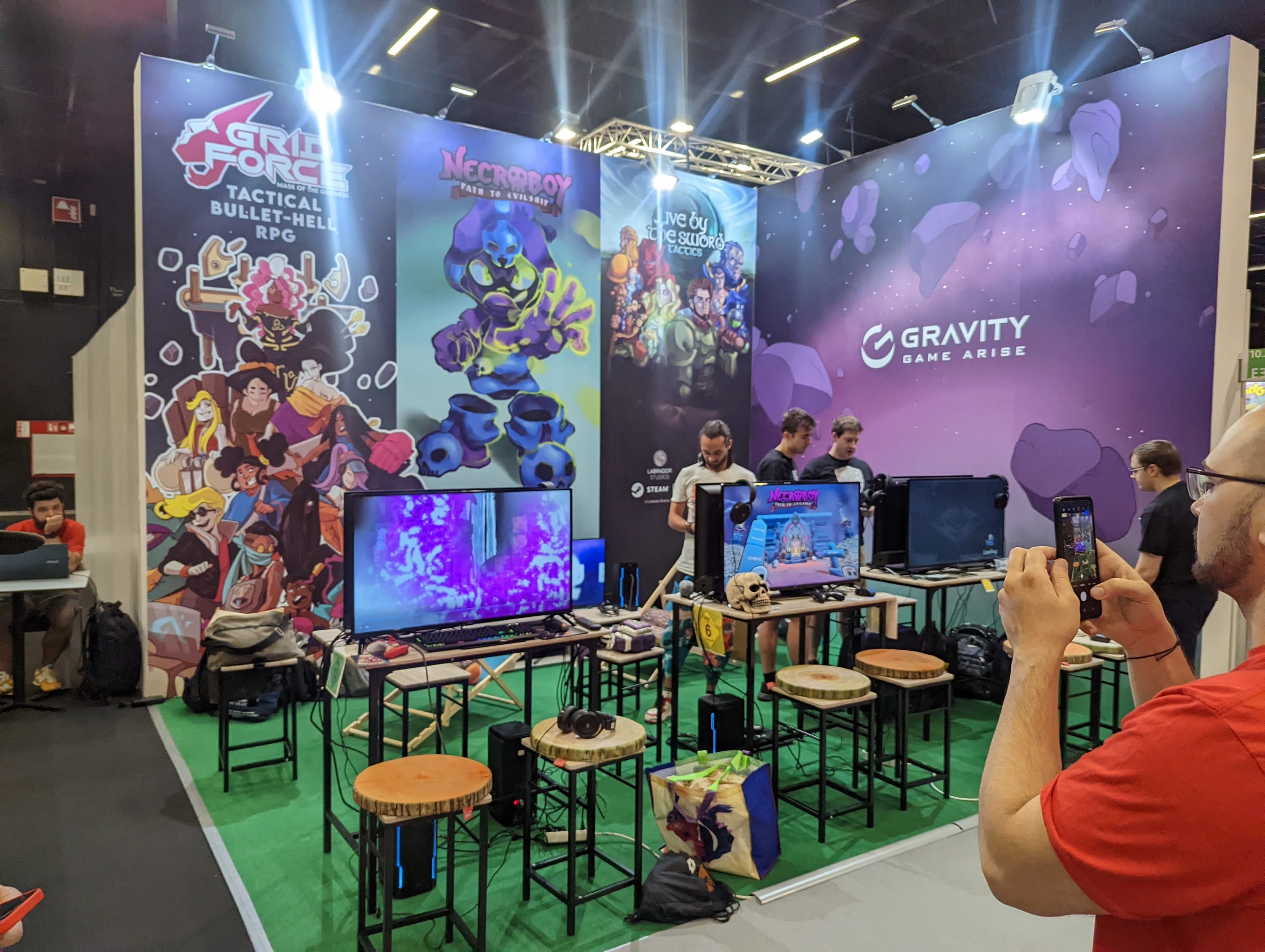 Grid Force Mask of the Goddess appeared along with Live By the Sword Tactics from Labrador Studios, and NecroBoy Path to Evilship from Chillin' Wolf at Gamescom 2022.
Other Information
Grid Force Mask of the Goddess releasing in mid September
Live By The Sword Tactics releasing in mid October
NecroBoy Path to Evilship releasing in early September
© 2022 DREAMNAUTS STUDIOS LTD. © 2022 GRAVITY GAME ARISE Co., Ltd. © 2022 Maul Limited, © 2022 Labrador Studios Limited ©Chillin'Wolf All rights reserved.